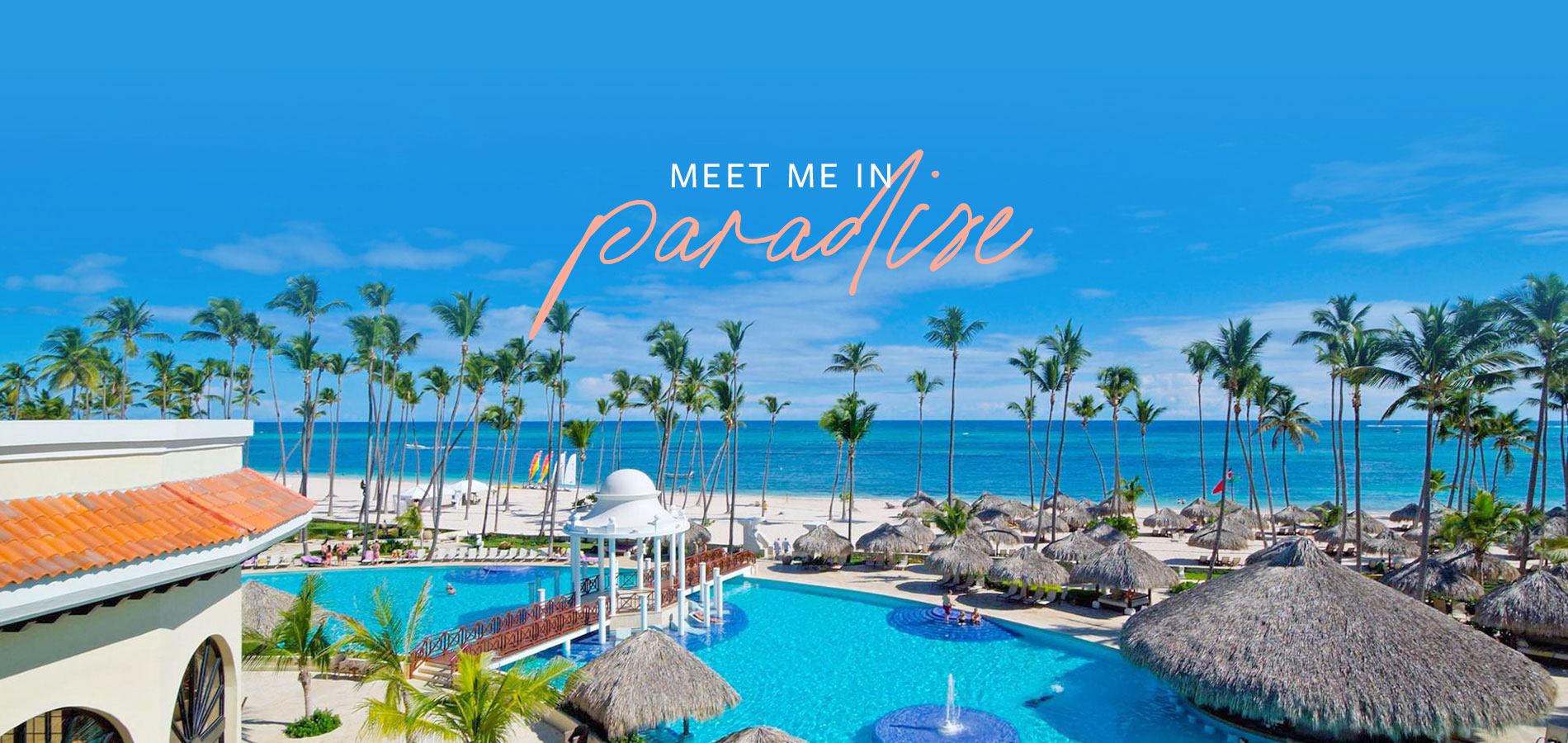 Spa Incentive Trip 2023
Earn your way to the Paradisus Resort in Punta Cana, Dominican Republic! Each year we offer an opportunity to relax and recharge at a spa destination resort. Next summer we're treating our trip earners to the beautiful beaches of the Caribbean, with turquoise waters, white sand and exotic gardens.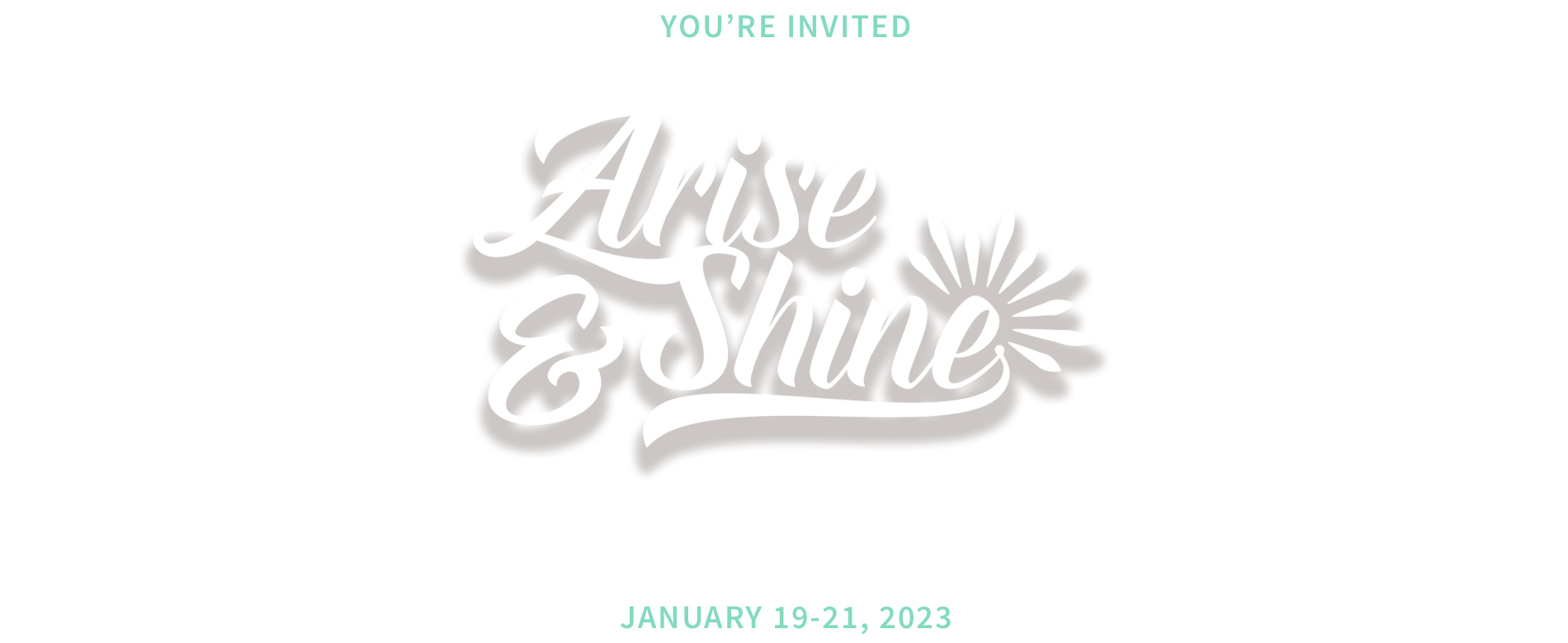 This inspiring weekend of Leadership training will empower you with new skills to elevate your business. Join us in Dallas, Texas for a full day of training plus an excursion to Waco to visit Magnolia and local attractions. Director and higher leaders are invited to attend January 19-21, 2023.